Facet Employee Recipe: Andrew's Buffalo Chicken Ranch Dip
Facet Employee Recipe: Andrew's Buffalo Chicken Ranch Dip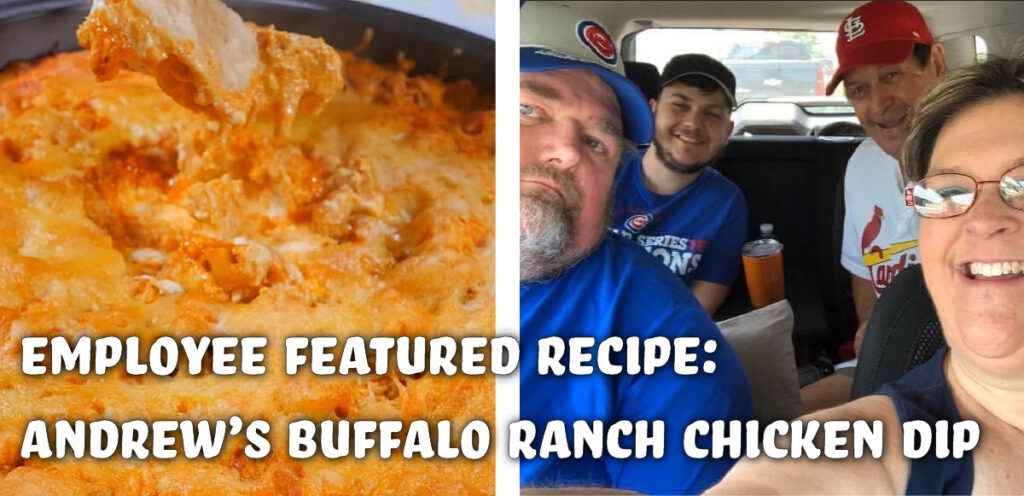 Ingredients:
3 to 4 large chicken breasts
Tabasco sauce
1 bottle ranch dressing
1 8oz package Philidelphia cream cheese
Shredded cheddar cheese
Instructions:
– Boil 3 to 4 large chicken breasts.
– Cut and shred.
– Put into a 9 x 13 pan and sprinkle Tabasco sauce over chicken.
– Take a large bottle of ranch dressing and one 8 ounce package of Philadelphia cream cheese and heat on stove-top until mixed completely.
– Pour ranch/cream cheese mixture on top of chicken and sprinkle shredded cheddar cheese on top.
– Bake at 350 F until cheese is melted.